Clients

The following is a selection of our clients. Since each business is unique, each website too possess a unique style, appearance, and feeling. It is our policy to implement the client's ideas first and offer our suggestions as we go. 
By capturing the client's ideas and combining them with the most current, efficient technologies available we develop outstanding and user-friendly websites that represent the clients vision. 
All images copyright to their respected owners.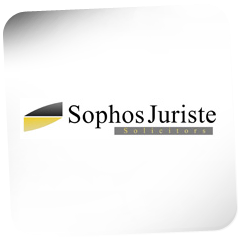 Sophos Juriste Solicitors
is a full-service Nigerian law firm with headquarters in Abuja, Nigeria's capital city, and a representative office in Toronto, Canada. Our firm is led by a team of highly talented, experienced and accomplished lawyers, most of who have been trained and have substantial experience working in some of the main international economic centres around the globe, such as London, Toronto, Vancouver, and Boston.

www.sophos-law-nigeria.com
Vanak Laser
provides non-surgical cosmetic Skin care, like laser hair removal, Laser Genesis, Skin Rejuvenation and Facial. Vanak laser is representative of well known American, Canadian and European skin care product companies.

www.vanaklaser.com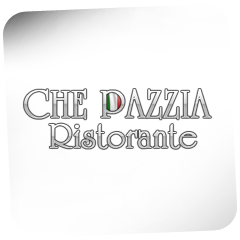 Che Pazzia
Italian Restaurant is where truly authentic Italian food and great service ensure each guest an amazing dining experience.

www.chepazzia.com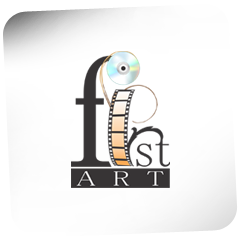 First Art
is a Toronto based company that deliver the best in nightlife entertainment. From concert events to DJing services First Art and their associates are there to help.

www.firstart.ca
CAIA
is a non-profitable Canadian organization. Its mission is to unite and assist accountants as well as individuals who are in the pursuit of being an accountant in Canada.
We have provided a bundle of services, including a complete website package, logos, and multiple banners and business card designs.

www.caiaccountants.com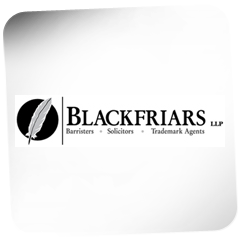 Blackfriars LLP
is a full service law firm with special expertise in capital market transactions, commercial litigation, energy law, and financial products.

www.blackfriars-law.com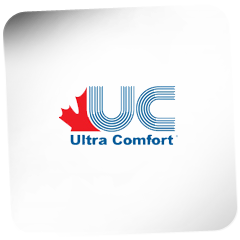 Ultra comfort
offers air conditioning services and products. Inersi provided a complete remodeling and redesign of the website along with a flash animation to enhance the usability and popularity of the website.

www.ultracomfort.ca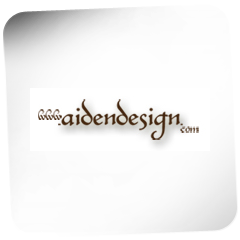 AidenDesign belongs to a freelance photographer and graphic designer which showcases artistic photos and illustrations. Using the original ideas of the client along with a selection of design techniques, we were able to create a unique and easy to use website that reflected the characteristics and qualities of the artist.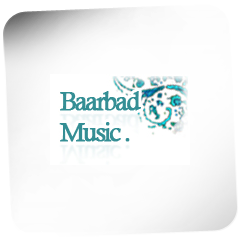 Baarbad
Music
is a canadian music group. This group has held several concerts on several genres from Classical Persian, to Fusion and Western Classical based on compositions of members.

www.baarbadmusic.com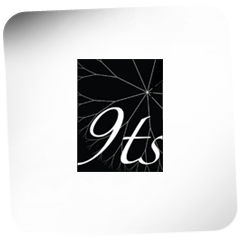 Rememberthe9ts develops concepts which help to either promote a new product / services, or gain market data. These concepts include all research, design, implementation, and measurement strategies.  Inersi has developed a custom online registration form to help Rememberthe9ts offer a superior service to its clients.
Extra Air System
sells, installs and services Heating Ventilation and Air Conditioning products. Along with all the major manufacturers, Extra Air System is authorized by the Napoleon Fireplaces to sell and service Napoleon products. Inersi provided a complete modeling, design and optimization of the website along with an eye-catching flash animation.

www.extraair.ca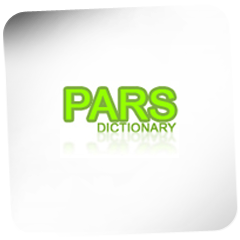 A non-commercial website offering English to Persian word translation service.
Pars dictionary contains more than 40,000 English words in addition to 150 computer science terminologies and it is available freely to the public.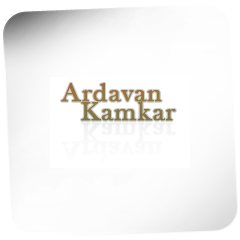 Personal website of Mr. Ardavan Kamkar, a notable persian musician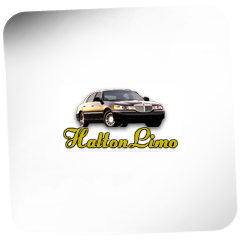 Halton Limo company offers limousine services in greater toronto area.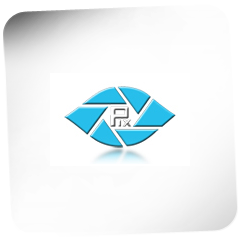 A commercial website owned by a group of creative photographers. Pix canada offers photography and camera lessons and services.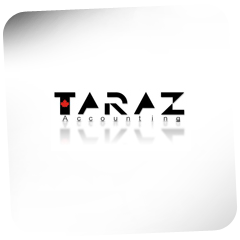 Taraz Accounting
is an accounting firm offering accounting services in the Greater Toronto Area

www.taraz.ca
You can Benefit
by Promoting us!