Contact us

We look forward to hear your comments, questions, or ideas. For your convenience, you can contact us by phone, email, or simply submit your queries online.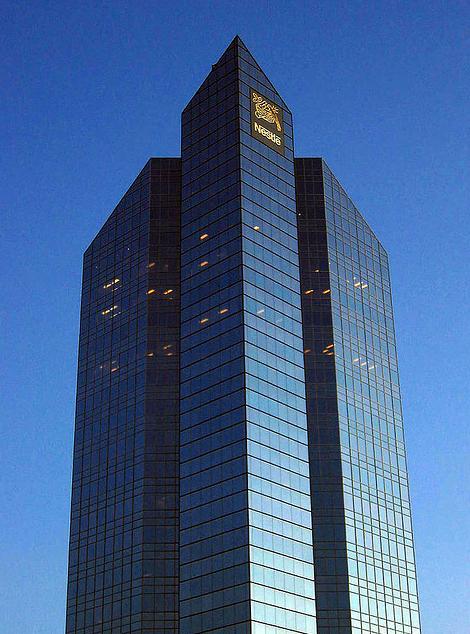 Location: 25 Sheppard Ave W, Toronto, Ontario M2N 6S6

info@inersi.com

(647) 868 9806
Online Contact Form
Please fill in your contact information, type your query, and submit.
Items marked with asterisk ( * ) are required.